About ISSI 2023
---
The ISSI 2023 Conference welcomes scientists, research managers, authorities and information professionals to engage in an open and proactive debate of the current status and advancements of informetric and scientometric theories and their deployment. Research, development and practice in library and information science, data mining, information retrieval, history of science and philosophy of science are the main focus but contributions on the analysis and visualization of education, job market, and policy data are most welcome.
Indiana University in Bloomington, IN, USA is the main organizer of the conference in close collaboration with scientific committee members and under the auspices of ISSI – the International Society for Informetrics and Scientometrics (http://www.issi-society.org). The conference language is English.
Location
---
The ISSI 2023 conference will be hosted by Indiana University in Bloomington, IN, USA. Indiana University is one of the top rated universities in the US and consistently rated as one of the most beautiful campuses. The event will be held in the Memorial Union which blends classical elegance with modern amenities. Visitors will enjoy a diversity of cuisine from nearby restaunts and local breweries, and have access to entertainment ranging from the outdoors to cultural activities like live music, museums, and more.
Learn about the great things you can expect in Bloomington with the short video.
Reservations for accommodations are available at the Biddle Hotel , which is part of the Indiana Memorial Union, where the meeting will be located. Paid parking is available, but it is very limited.
The nearest international airport is located in Indianapolis, IN (IND). We recommend flying to Indianapolis and taking the shuttle bus to Bloomington.
Scientific Committee Members
---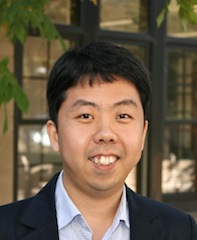 Yong Yeol Ahn
Indiana University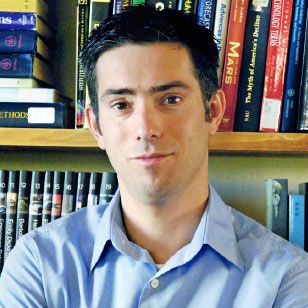 Johan L. Bollen
Indiana University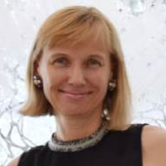 Katy Börner
Indiana University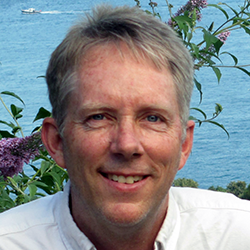 Kevin Boyack
SciTech Strategies
Santo Fortunato
Indiana University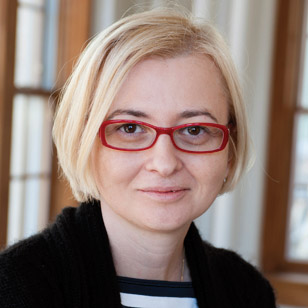 Stasa Milojevic
Indiana University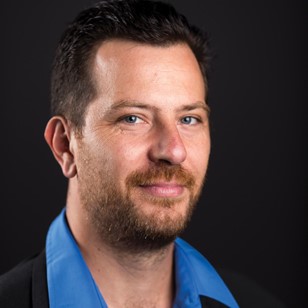 Filippo Radicchi
Indiana University

Caroline Wagner
Ohio State University
Local Organizers
---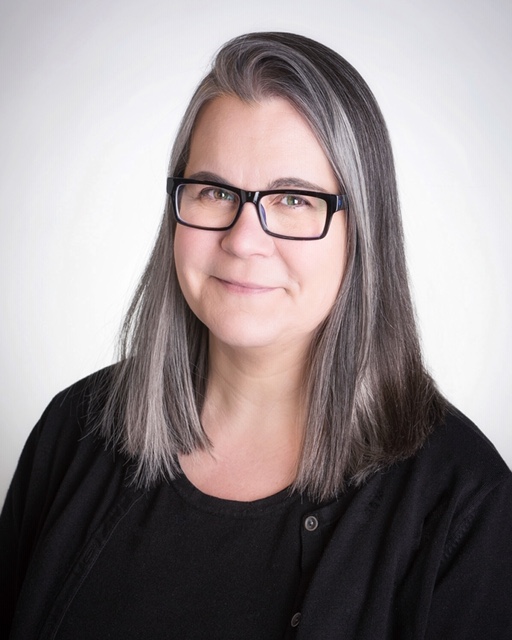 Ann McCranie
Indiana University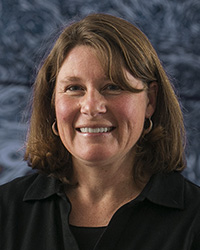 Elizabeth Record
Indiana University
Keynote
---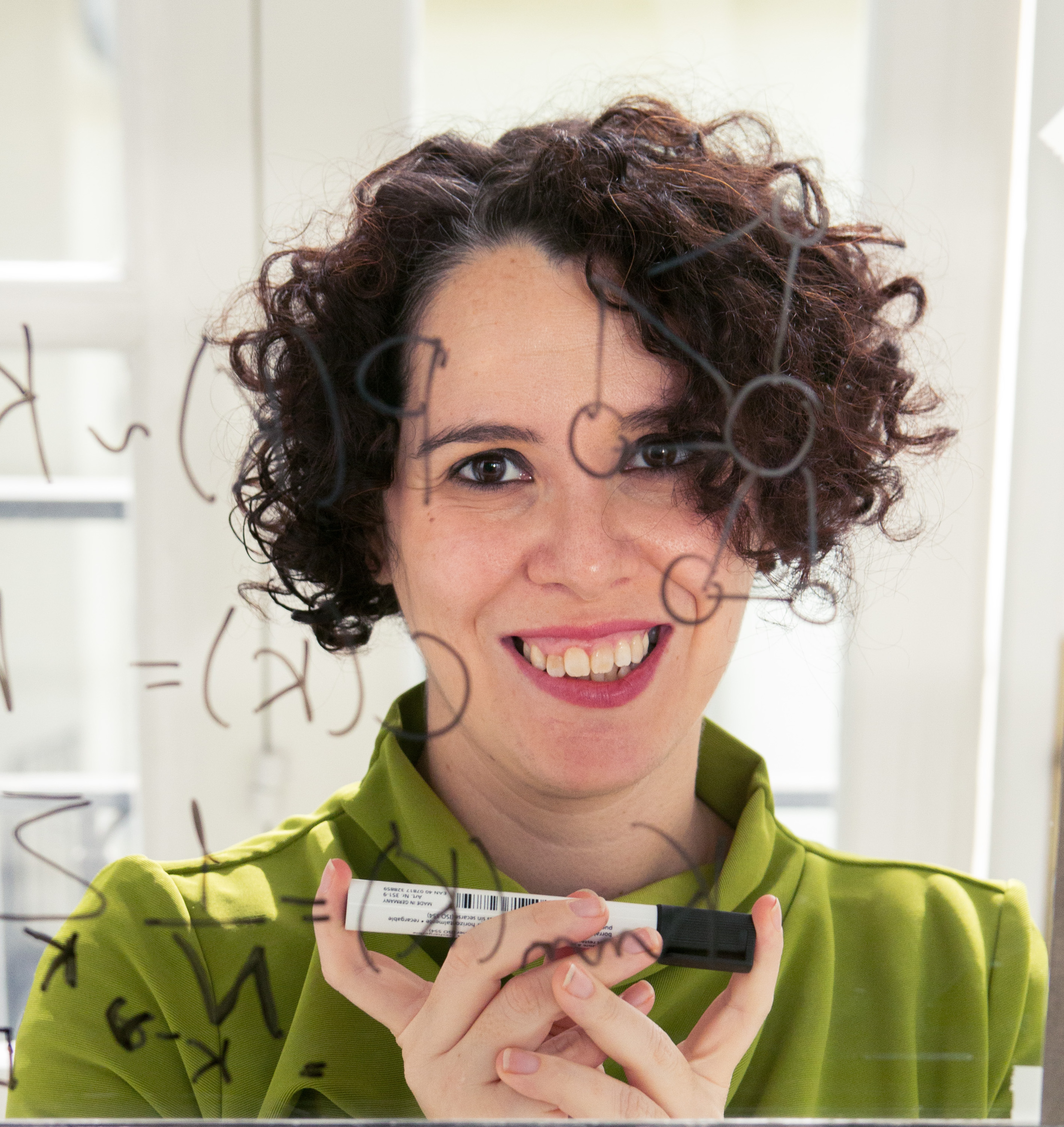 Roberta Sinatra
University of Copenhagen
Quantifying biases and inequalities in science

Every day our life is made easier by efficient measures and algorithms that quantify, search, and rank scientific information. Yet, these measures and algorithms have an issue: they are trained on citations, which are ingrained with human biases. Therefore the output is inherently biased too, creating inequalities, raising concerns of discrimination, even harming growth. In this talk, I focus on recent quantitative efforts in science studies to (1) uncover bias mechanisms in science, (2) use this knowledge about biases to uncover inequalities in the scientific enterprise, and (3) create fair metrics and algorithms.

Roberta Sinatra is Professor in Computational Social Science at the University of Copenhagen (KU), and holds visiting positions at IT University of Copenhagen (ITU), ISI Foundation (Turin, Italy) and Complexity Science Hub (Vienna, Austria). She co-founded the NEtwoRks, Data, and Society (NERDS) Research group at ITU, which she led in 2019-2022, and is a co-lead of the pioneer centre for AI in Copenhagen. Her research is at the forefront of network science, data science, and computational social science. Roberta did her BSc, MSc and PhD in Physics at the University of Catania, Italy. Her research has been published in top-tier venues like Nature and Science, and has been featured in The New York Times, Forbes, The Economist, The Guardian, The Washington Post, among other major media outlets. Her research has been awarded the Complex Systems Society Junior prize, the DPG Young Scientist Award for Socio- and Econophysics, and a Villum Young Investigator grant.
Schedule at a Glance
Sun July 2
Mon July 3
Tue July 4
Wed July 5
10:00
11:00
13:00
14:00
13:40
09:00
09:40
11:00
11:20
12:40
13:40
15:20
15:40
17:00
19:00
09:00
11:00
11:20
12:40
13:40
15:20
15:40
19:00
22:00
09:00
10:00
11:00
11:20
12:40
13:40
15:20
15:40
17:00
Health, Safety, and Accessibility
Although COVID-19 has been a concern for the past few years, following current health guidelines, we plan to return to an in-person conference in 2023. While we may live stream some of the conference for those who cannot attend in person, we will make limited use of online presentations – only for those who cannot attend legally or physically for whatever reason or who have a disability making it difficult to attend. Local health requirements will be announced prior to the conference. The Doctoral Forum, however, will be organized as a hybrid event, and will not require in-person attendance.
Sponsors
Thank you to our generous conference sponsors:


Gold Level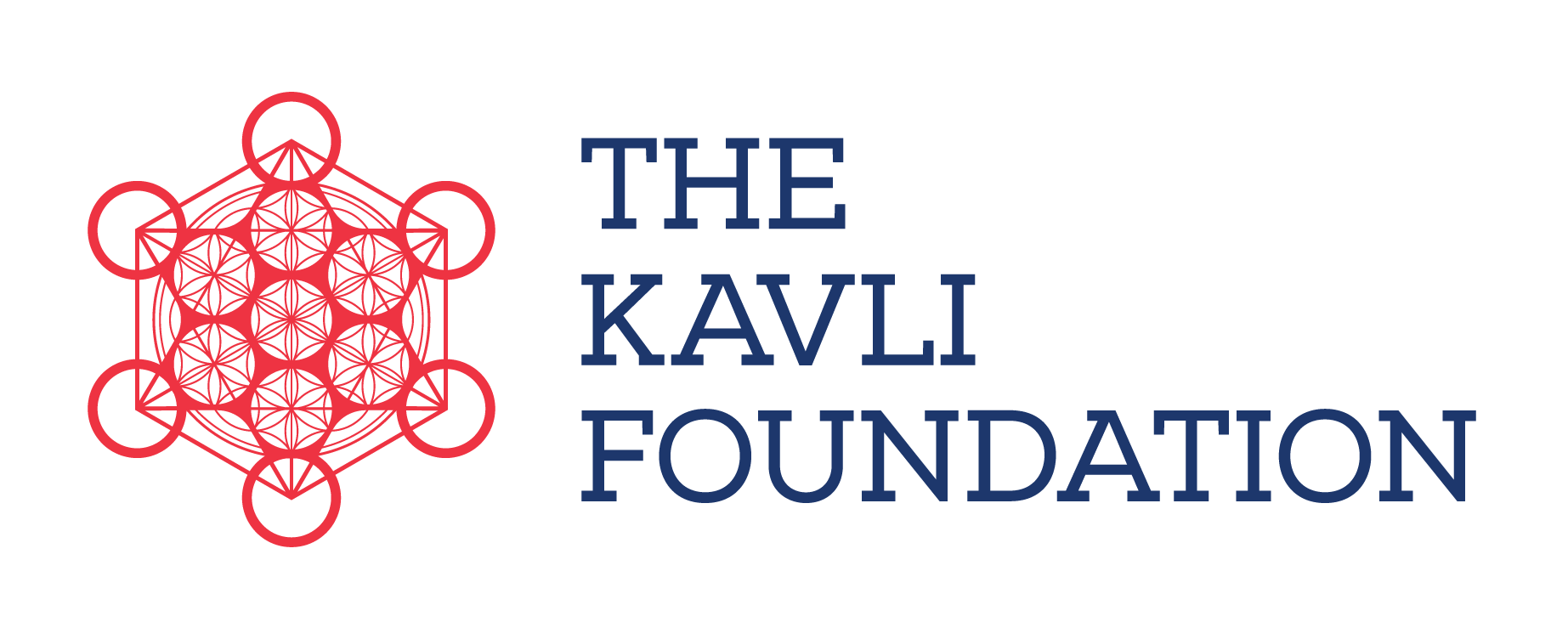 Silver Level



Contact Us
---
Elizabeth Record
Cyberinfrastructure for Network Science (CNS) Center Assistant
Luddy School of Informatics, Computing, and Engineering,
Indiana University
812-272-8963
recorde@indiana.edu