About ISSI 2023
---
The ISSI 2023 Conference welcomes scientists, research managers, authorities and information professionals to engage in an open and proactive debate of the current status and advancements of informetric and scientometric theories and their deployment. Research, development and practice in library and information science, data mining, information retrieval, history of science and philosophy of science are the main focus but contributions on the analysis and visualization of education, job market, and policy data are most welcome.
Indiana University in Bloomington, IN, USA is the main organizer of the conference in close collaboration with scientific committee members and under the auspices of ISSI – the International Society for Informetrics and Scientometrics (http://www.issi-society.org). The conference language is English.
Due to the constraints imposed by the COVID-19 pandemic situation, we are currently planning a hybrid conference.
Location
---
The ISSI 2023 conference will be hosted by Indiana University in Bloomington, IN, USA. Indiana University is one of the top rated universities in the US and consistently rated as one of the most beautiful campuses. The event will be held in the Memorial Union which blends classical elegance with modern amenities. Visitors will enjoy a diversity of cuisine from nearby restaunts and local breweries, and have access to entertainment ranging from the outdoors to cultural activities like live music, museums, and more.
Learn about the great things you can expect in Bloomington with the short video.
Scientific Committee Members
---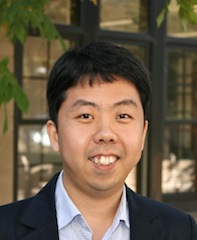 Yong Yeol Ahn
Indiana University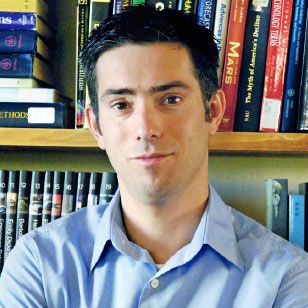 Johan L. Bollen
Indiana University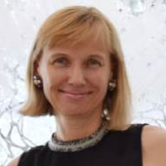 Katy Börner
Indiana University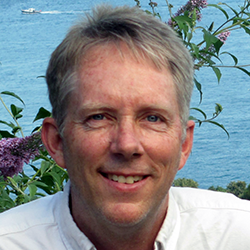 Kevin Boyack
SciTech Strategies
Santo Fortunato
Indiana University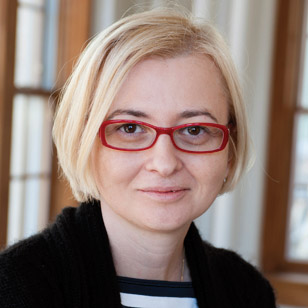 Stasa Milojevic
Indiana University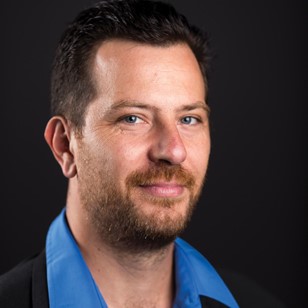 Filippo Radicchi
Indiana University

Caroline Wagner
Ohio State University
Local Organizers
---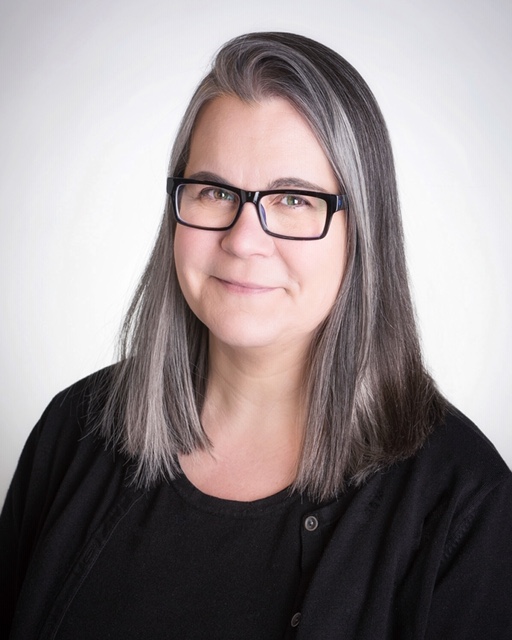 Ann McCranie
Indiana University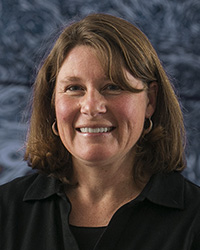 Elizabeth Record
Indiana University
Agenda
---
The conference starts on July 2 and ends on July 5, 2023. Agenda forthcoming.
Contact Us
---
Matthew Martindale
Cyberinfrastructure for Network Science (CNS) Center Assistant
Luddy School of Informatics, Computing, and Engineering,
Indiana University
812-855-9930
masmarti@iu.edu