Goals
This congress was designed to deliver a forward-thinking perspective on the opportunities and challenges of Spatial Biology impacting on discovery, translational research and clinical research. The congress also covered the development and advancement of spatial data analysis tools and applications, crucial for data integration as well as tissue & cell analysis.
The HuBMAP HIVE team organized a panel discussion on research and development work toward a human reference atlas as well as a set of tool demos. Relevant slides, recordings, info on presenters can be found below.
Participants
600+ VPs, Directors & Senior Managers from leading healthcare, biotech, pharma and research institutions in the following fields and more:
Spatial
Translation
Single Cell Transcriptomics
Pathology
Histochemistry
Single Cell Genomics
Imaging
Immuno-Oncology
Multi-Omics
Molecular Medicine
Bioinformatics
Location
This virtual event was hosted by Oxford Global Conferences.
Key Speakers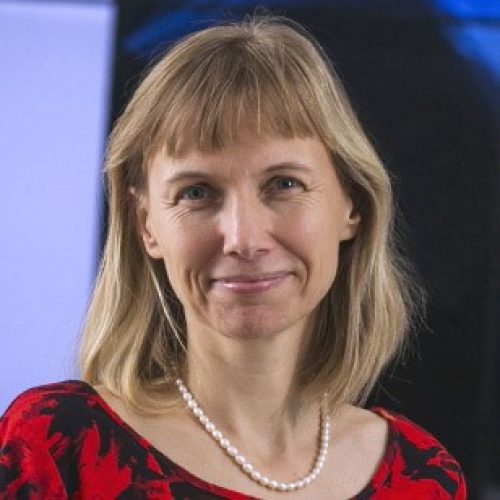 Katy Börner
Indiana University, USA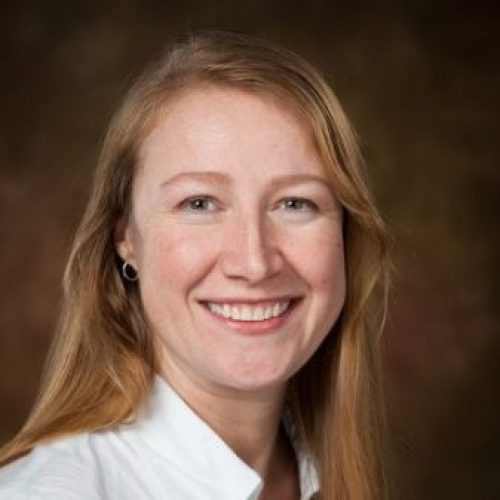 Amy Bernard
Allen Institute, USA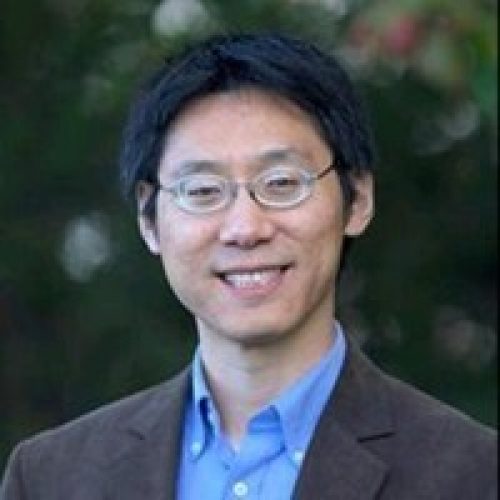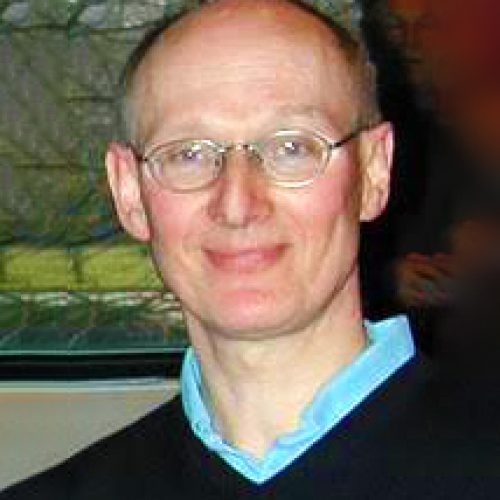 Niels Tommerup
University of Copenhagen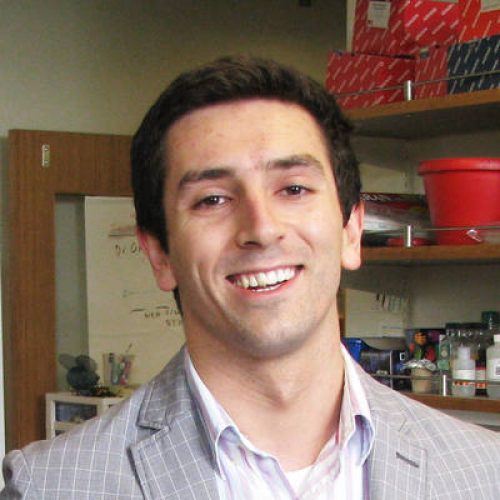 Omer Bayraktar
Wellcome Sanger Institute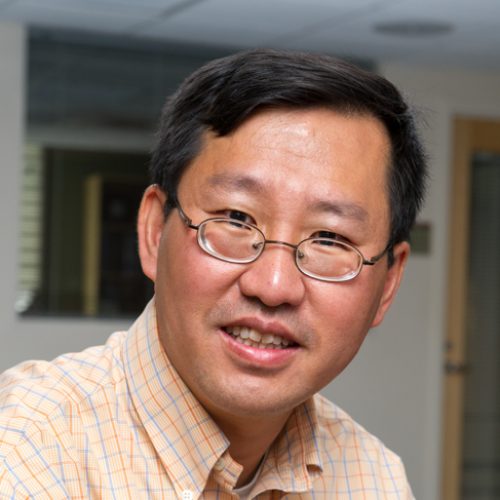 Guocheng Yuan
Dana-Farber Cancer Institute
Demo Experts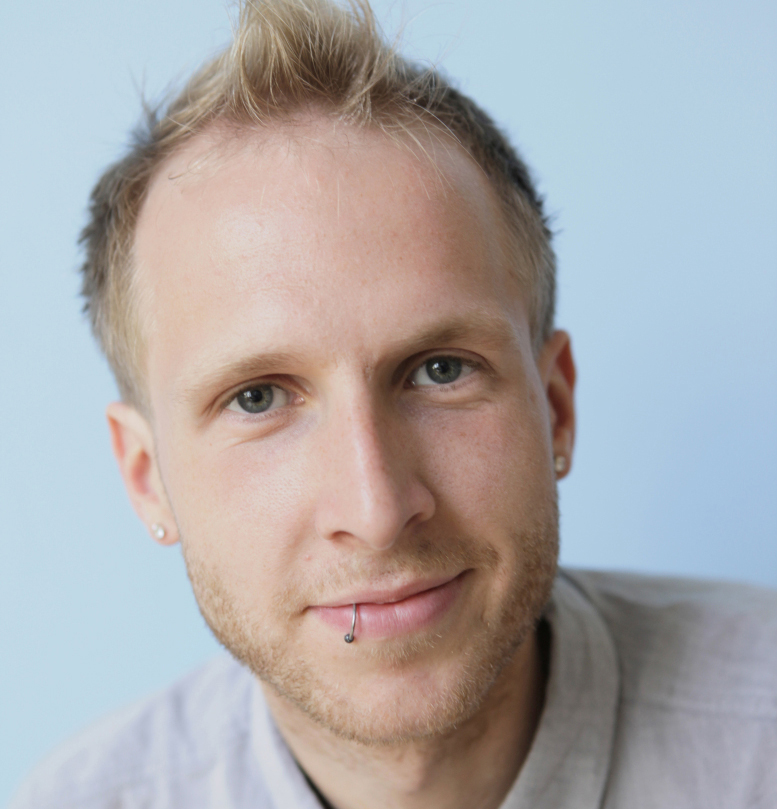 Andreas Bueckle
Indiana University, USA

Mark Keller
Harvard Medical School

Jun Ding
McGill University Health Centre
Agenda
Invited Presentation (VIDEO) (SLIDES) | April 15, 2021: 15.10 – 15.30 BST (UTC+1)
KATY BÖRNER, Victor H. Yngve Distinguished Professor of Engineering and Information Science, Indiana University: Toward A Human Reference Atlas: Anatomical Structures, Cell Types And Biomarkers
Panel Discussion on Human Reference Atlas (VIDEO) (SLIDES) | April 15, 2021: 15.30 – 16.00 BST (UTC+1)
Moderator:
KATY BÖRNER, Victor H. Yngve Distinguished Professor of Engineering and Information Science, Indiana University
Panelists:
JAMES GEE, Associate Professor of Radiologic Science in Radiology. Director, Penn Image Computing and Science Laboratory, Department of Radiology, Perelman School of Medicine, University of Pennsylvania
XUEGONG ZHANG, Professor of Pattern Recognition and Bioinformatics, Director, Bioinformatics Division, TNLIST (Tsinghua National Laboratory for Information Science & Technology), Department of Automation, Tsinghua University
AMY BERNARD, Director, Science & Technology Strategy, Allen Institute
BERNARD DE BONO, Principal Investigator, Associate Professor, University of Auckland
HuBMAP Demos | April 15, 2021: 16.00 – 16.30 BST (UTC+1)
JUN DING, Assistant Professor, Department of Medicine, McGill University: Cellar: Interactive single cell data annotation tool (VIDEO)
MARK S. KELLER, Bioinformatics and Integrative Genomics, Division of Medical Sciences, Harvard Medical School: Vitessce: A framework for integrative visualization of multi-modal single-cell data (VIDEO)
ANDREAS BUECKLE, Information Science, Luddy School of Informatics, Computing, and Engineering, Indiana University: CCF Tissue Registration User Interface (RUI) (VIDEO)
Contact Us
Matthew Martindale
Cyberinfrastructure for Network Science (CNS) Center Assistant
Luddy School of Informatics, Computing, and Engineering,
Indiana University
812-855-9930 masmarti@iu.edu



© 2021 All Rights Reserved