Goals
The goal of the breakout session is to discuss challenges and propose solutions to the development and use of ontologies for FAIR sharing and integration of human cell atlas (HCA) data for atlas construction and usage (e.g., in the Human Reference Atlas).
Key Speakers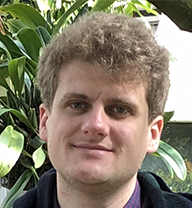 Evan Biederstedt
Harvard Medical School, USA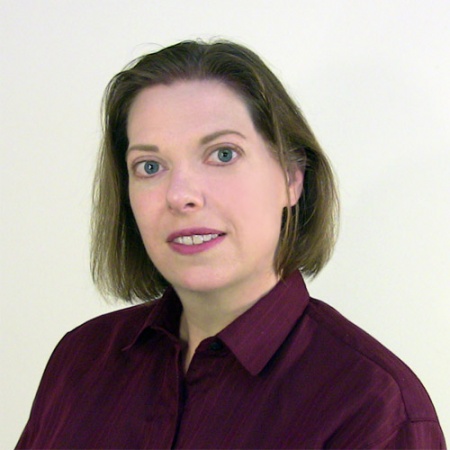 Melissa Clarkson
University of Kentucky College of Medicine, USA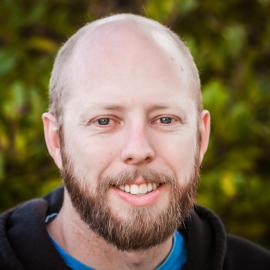 Jason Hilton
Stanford University, USA
Wei Kheng Teh
Archival Infrastructure and Technology, EBI, UK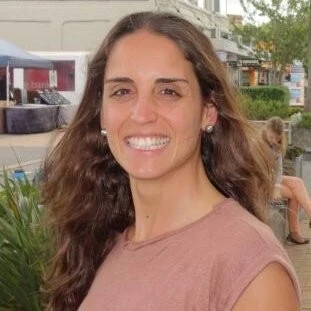 Angela Pisco
CZI BioHub, USA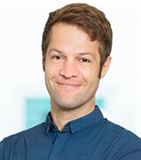 Fabian Theis
Helmholtz-Muenchen, Germany
Summary
Standardizing the way we annotate samples and analysis metadata but also anatomical structures, cell types, and biomarkers is a key component of making HCA data Findable, Accessible, Interoperable and Re-usable (FAIR) and ultimately to integrating it into coherent atlases such as the Human Reference Atlas (HRA). Ontologies, combined with standard annotation schemas, aid this process by providing standard terms for annotation and mechanisms for grouping terms in biologically meaningful ways, for example, grouping cell types by location or function. This session will discuss key challenges we face in achieving these aims and the opportunities that will be opened up by achieving them:
How can we extend and improve ontologies as our knowledge grows leveraging expert input, experimental data and feedback from different atlasing efforts?
How can we make ontology annotation easy, efficient, and accurate while leaving room for revising and adding to existing ontologies?
How can we enable downstream users to take advantage of ontology structure and content in analysis, visualization and machine learning pipelines/applications?
How can improved annotation with ontologies and the use of linked open data (LOD) help us to interlink atlas data and from multiple consortia and construct more integrated, coherent, and queryable atlases?
Agenda
Welcome and Introduction | June 28, 2022: 10.10 – 10.15 (GMT+1)
Introduction of Workshop Goals by Session Organizers
Flash Talks | June 28, 2022: 10.15 – 10.45 (GMT+1)
Six 5 minute flash talks on one of the challenges/opportunities, with participants talking about how their work can help &/or challenge they need, help solving
Breakout Introduction | June 28, 2022: 10.45 – 11.00 (GMT+1)
Each group must nominate a scribe and a chair. Breakout groups will fill out structured forms for use in report back
Breakouts | June 28, 2022: 11.00 – 11.40 (GMT+1)
Four breakouts, one on each of the four challenges/opportunities. Self assorting. Each group must nominate a scribe and a chair. Breakout groups will fill out structured form for use in report-back in the main session
Relevant Papers
Börner, Katy, Sarah A Teichmann, Ellen M Quardokus, et al. 2021."Anatomical structures, cell types and biomarkers of the Human Reference Atlas" . Nature Cell Biology 23: 1117-1128. doi: 10.1038/s41556-021-00788-6.
Börner, Katy, Andreas Bueckle, Bruce W. Herr II, et al. 2021. "Tissue Registration and Exploration User Interfaces in support of a Human Reference Atlas". bioRxiv doi: 10.1101/2021.12.30.474265.
Osumi-Sutherland, David, Chuan Xu, Maria Keays, Adam P. Levine, Peter V. Kharchenko, Aviv Regev, Ed Lein, and Sarah A. Teichmann. 2021. "Cell Type Ontologies of the Human Cell Atlas." Nature Cell Biology 23 (11): 1129–35.
M. D. Wilkinson et al., "The FAIR Guiding Principles for scientific data management and stewardship," Sci Data, vol. 3, p. 160018, Mar. 2016, doi: 10.1038/sdata.2016.18
Contact Us
Matthew Martindale
Cyberinfrastructure for Network Science (CNS) Center Assistant
Luddy School of Informatics, Computing, and Engineering,
Indiana University
812-855-9930
masmarti@iu.edu



© 2021 All Rights Reserved