Workshops
NIH-HCA Joint Meeting
Agenda:
2.1 Common Coordinate Framework (CCF) Session
Overall Goal: Create cross-consortia collaborations and programs in areas where this community needs to build a stronger international ecosystem for single cell analysis work.
Click to view slides
Moderators: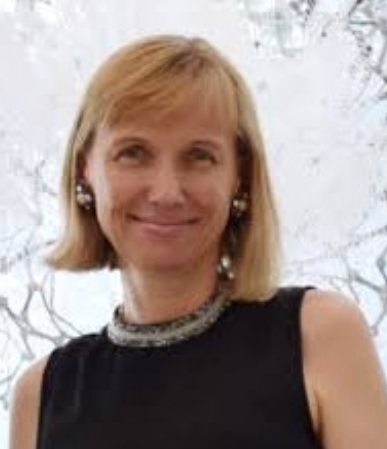 Katy Börner (Indiana University)
CCF User Interfaces & Anatomical Structures and Cell Types (ASCT) Table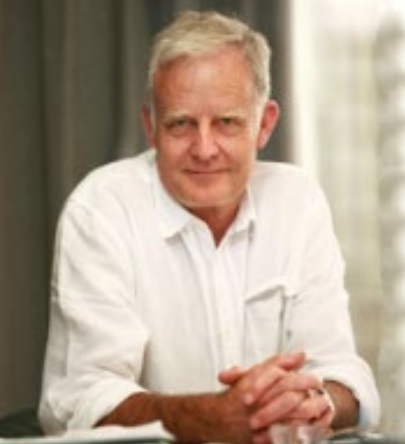 Peter Hunter (University of Auckland)
Computational physiology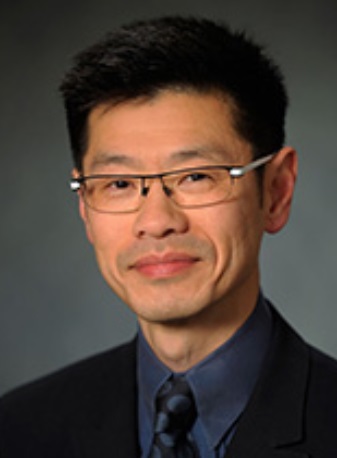 James Gee (University of Pennsylvania)
Data localizations to CCF
This session was part of the larger NIH-HCA Joint Meeting. Additional information on the full meeting can be found here.